A week-long opportunity to engage with God's heart for His Chosen People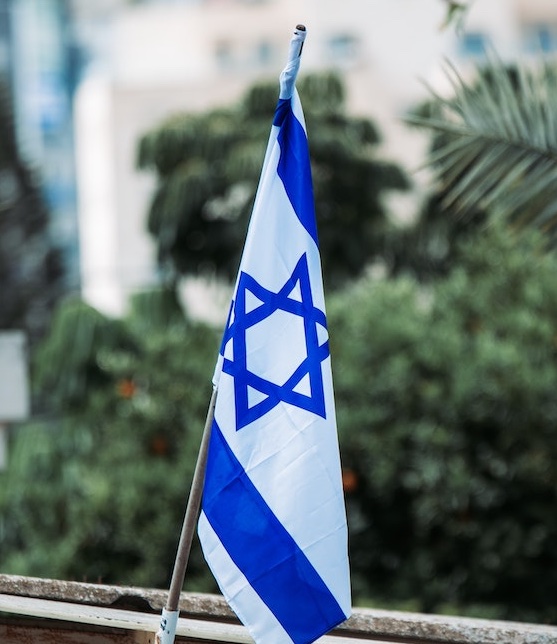 Don't miss Bless Israel in 2022!
This year, hundreds of individuals and dozens of congregations worldwide stood together in support of Israel and the Jewish people.
Next year, we'll do even more! Don't miss it. Sign-up today, and we'll remind you when it's time to start preparing for Bless Israel 2022.
Highlights from the Virtual 5k: