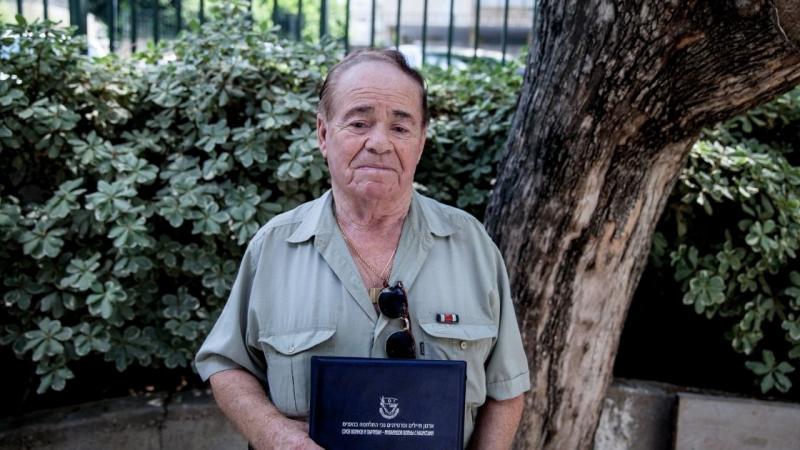 As we celebrate the first of the biblical Fall Feasts – Rosh Hashanah – I want you to know that I'm grateful for your partnership, especially through these challenging times.
Over these past several months, our country and our world have been through so much. From the coronavirus pandemic to protests and the significant political debate that has followed as we head toward a major U.S. election. Many people are having a tough time right now.
Yet in God's timing, Yom Kippur, the holiest day of the Jewish year, is upon us. It's the annual Day of Atonement on which God covered and removed the sin of Israel. It serves as the perfect reminder that Jesus our Messiah became our complete atonement through His death and resurrection.
Out of thankfulness for His atonement, I'm asking you to send a gift today to demonstrate your heart and compassion for Israel and the Jewish people.
Your gift will meet urgent needs in the name of Jesus for elderly men and women, immigrants and other vulnerable Jewish populations in Israel as they continue to struggle because of the pandemic and lengthy lockdown. And providing for their physical needs opens hearts to the Good News!
In addition, when you give during this significant time, your gift will double in impact up to the match amount through the $100,662 Matching Challenge provided by a few generous ministry friends.
Please, let me hear from you soon. Thank you in advance for your quick and generous reply.