Fighting erupts on Israel's northern border, Hezbollah promises a war of terror
Early last week, a sudden firefight erupted along the borderline of Israel and Lebanon.
Hezbollah – nothing more than a group of extreme, radicalized terrorists who are well-funded by Iran – fired anti-tank missiles at a clearly-marked ambulance on an Israeli army base.
I thank God that no one was hurt. But here's the reality of the situation: an all-out war will mean many innocent casualties.
This cruel attack on Israel demonstrates the utter inhumanity of terror groups like Hezbollah. They don't care about innocent life — their hatred of Israel and her people is too great.
That's why I must urge you to join with me in praying for the people and families who are caught in the crossfire of terrorism, for the wisdom and strength of Israeli leaders, and for God to move and change the hearts of leaders who embrace ideologies of terror and violence.
Israel must be allowed to defend herself. As difficult as the violence maybe – it will only grow worse and more devastating if terror groups face no consequences for their deplorable actions.
The attack comes amidst rising concerns that Hezbollah is preparing for a much larger war with Israel. And possibly soon. There hasn't been this scale of an exchange with Hezbollah in over a decade.
And it should be noted, Hezbollah's attack early last week comes after an Israeli airstrike against an Iranian-controlled base in Syria in which several operatives were killed, including two Hezbollah members.
According to Israeli intelligence, the preemptive strike foiled the launch plans of multiple drones against Israel. Drones with the capabilities of carrying several kilograms of explosives.
As Believers, we have an obligation to God's people
But this may only be the beginning. Please pray. And please commit yourself to support Israel and the Jewish people.  Because we need God to move in hearts now …
As Believers in Yeshua, we have an obligation to stand with the Jewish people. To expose the lies. To stand for truth.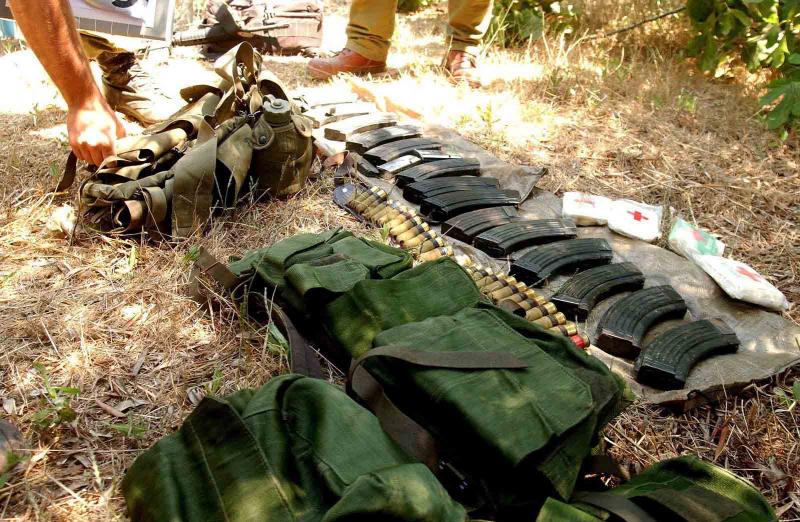 In addition to prayer, your support is also a critical way to support the Jewish people and their neighbors – by providing humanitarian aid, clean water, medical or dental care in Israel and around the world.
More than that, your support will also help share the Good News of Yeshua in Israel and beyond.