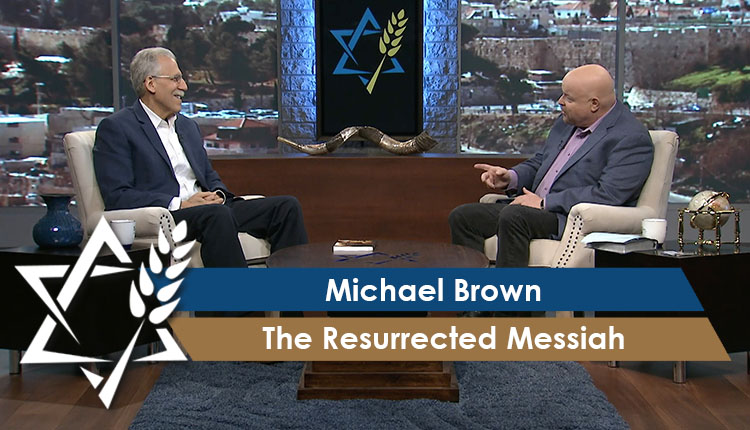 Dr. Michael Brown | The Resurrected Messiah and the Tale of a 20th Century Rabbi
February 24 – March 1
What do Jesus and a 20th century rabbi have in common? Dr. Michael Brown joins Rabbi Jonathan Bernis to share his fascinating study presented in his latest book, "Resurrection." You'll hear the story of... how a small, conservative Orthodox Jewish community birthed what today is referred to as the most influential Jewish movement in the world. Dr Brown discusses similarities and key differences between the movements ignited by Jesus and a rabbi from Brooklyn, NY – Rabbi Schneerson – whose followers came to suspect was the awaited Messiah and would rise from the dead after his passing in 1994. Join Jonathan and Dr. Brown as they discuss the investigation of the rabbi from Brooklyn and the preacher from Galilee, focusing on the resurrection of our divine Messiah –¬ the one rabbi who conquered death. You'll discover fundamental doctrines of Judaism that most people aren't aware of, including a suffering Messiah, and gain a fresh understanding of the Jewish roots of your faith in Jesus.
---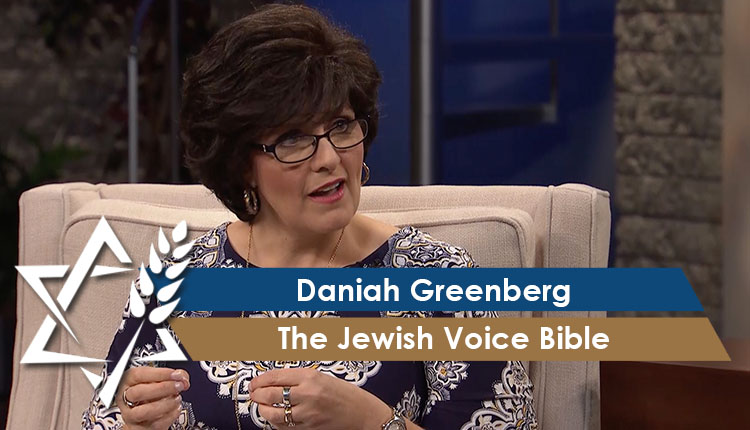 Daniah Greenberg | The Jewish Voice Bible
March 2 – 8
The Bible is the most important book ever written. It is an eyewitness account of the most critically significant events in all of life on Earth. Discover how vital it is not only to read and meditate upon... the Holy Scriptures but also to study the original Hebrew context to increase your understanding and application of God's Word in your life. Join Jonathan Bernis and Daniah Greenberg as they introduce the new Jewish Voice Bible, a Tree of Life Version Bible that is filled with additional features to enrich your faith. Daniah Greenberg is President of Tree of Life Bible Society.
---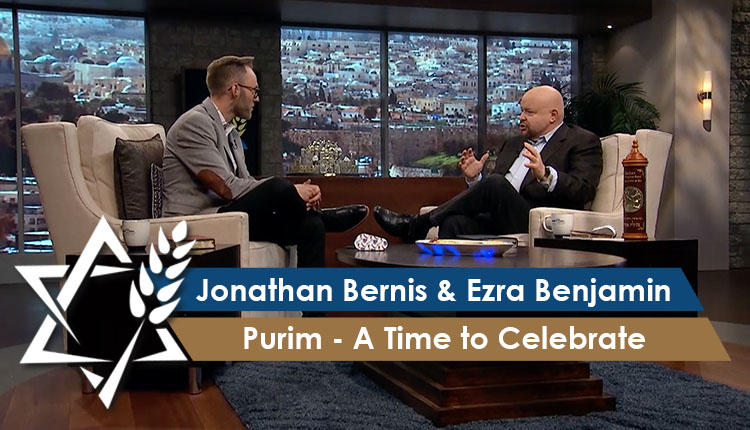 Jonathan Bernis and Ezra Benjamin | Purim – A Time to Celebrate
March 9–15
Ezra Benjamin joins Rabbi Jonathan Bernis for a closer look at the festive holiday of Purim, commemorating a time when God intervened to protect the Jewish people from the Persian empire.... Discover God's redemptive plan, seen through the story of a woman named Esther and God using her to preserve His people in a miraculous way. You'll be encouraged as you see how God stepped in to make a way where there was none and that He continues to intervene today by placing people in the right places at pivotal times to provide deliverance for His children.
---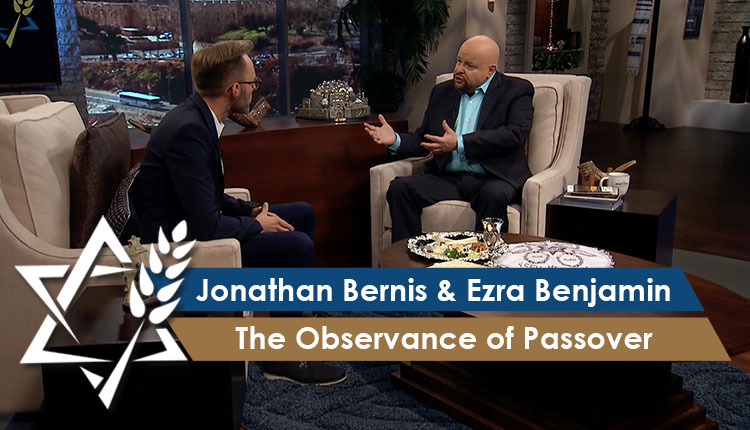 Jonathan Bernis and Ezra Benjamin | The Observance of Passover
March 16 – 22
Jonathan and Ezra examine one of the most celebrated Jewish holidays. Passover commemorates God delivering the Israelites from slavery in Egypt. Join them as they examine the Scriptures and reveal how... the Passover Seder relates to the Last Supper Jesus observed with His disciples before He was crucified. You will gain a whole new perspective on why the Messiah is called our Passover Lamb. You'll also learn how to include your friends and family in a celebration of this anointed time.
---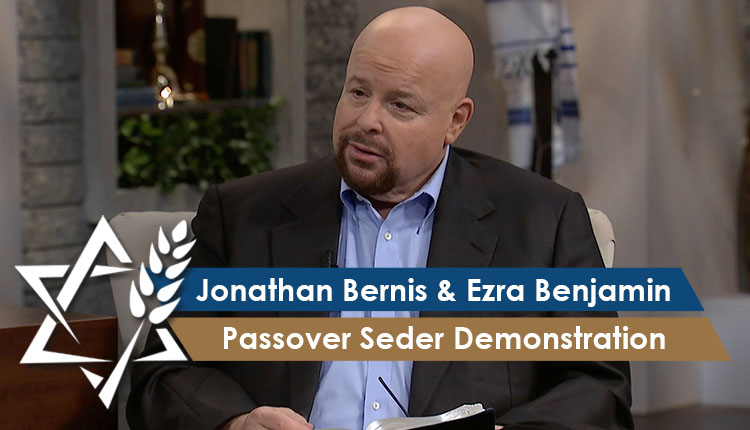 Jonathan Bernis and Ezra Benjamin | Passover Seder Demonstration
March 23 – 29
Jonathan and Ezra come together with some their close ministry friends for a demonstration of how we observe the most important Jewish holiday of Passover. Using the Passover Haggadah to move... through the order of service, they take you step-by-step through the elements of the Seder meal. You'll discover the rich heritage and symbolism of each element and portion of the service – including the blessings, four cups, washing of hands and bitter herbs. You'll learn why Passover is also referred to as The Feast of Unleavened Bread. You'll see the breaking of bread and hear the Passover story from the book of Exodus. You'll also see how you can share this special holiday with family and friends in your own home. Take this opportunity to prepare your heart during Passover, and remember the love and faithfulness of our Messiah, Yeshua.
---