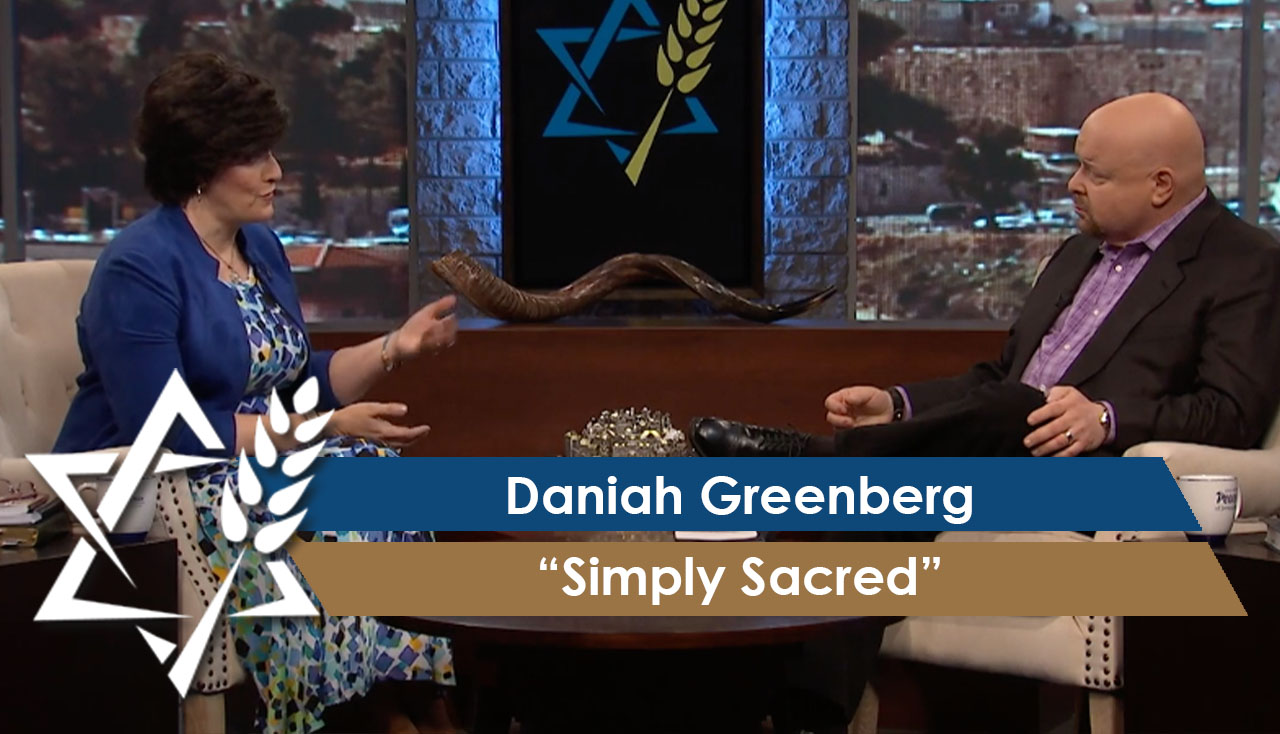 Daniah Greenberg | Simply Sacred
September 30 ‒ October 6
From brokenness to joy – Daniah Greenberg shares her personal story of how God transformed her life. Discover seven truths to jumpstart your faith as Daniah shares ... from her new book, "Simply Sacred" and reveals the fuel to igniting an exciting spiritual momentum that will change your life. You'll be inspired as you learn how God can rewrite your own story with hope and purpose. Daniah Greenberg is the president of Tree of Life Bible Society.
---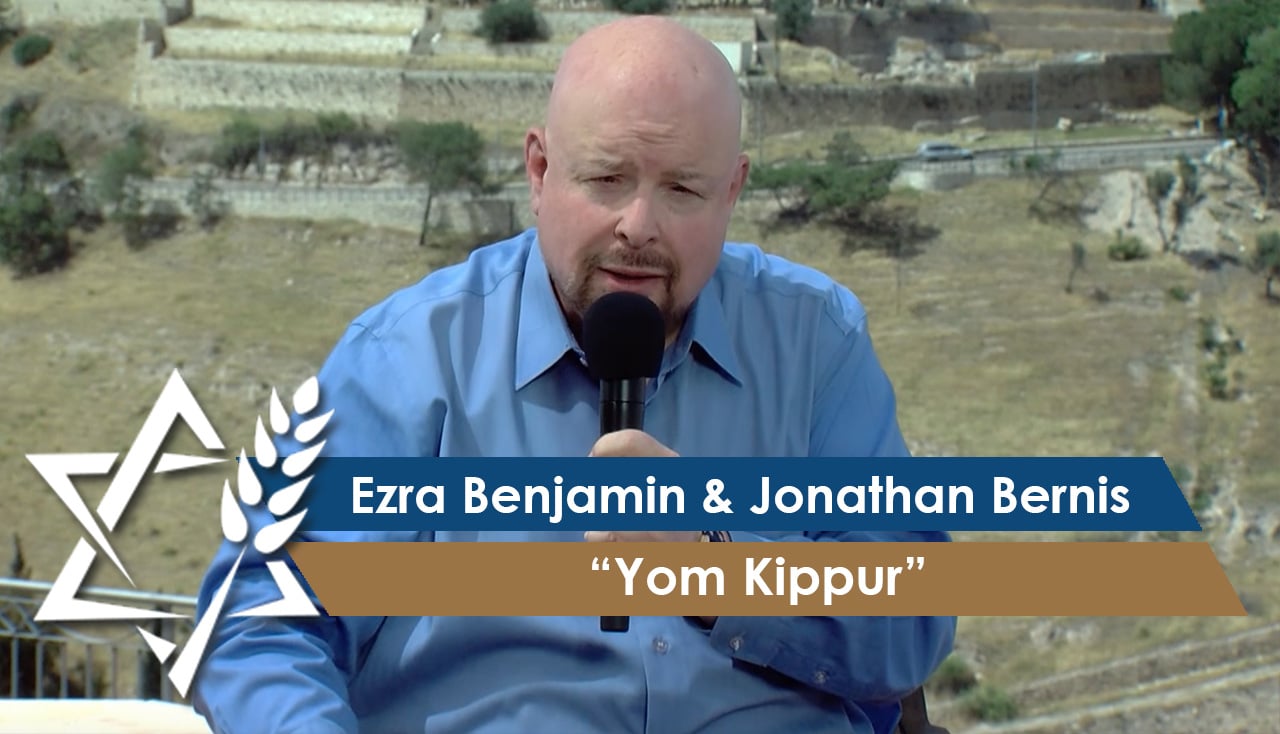 Jonathan Bernis and Ezra Benjamin| Yom Kippur
October 7‒13
It's the holiest day of the Jewish year. Jonathan Bernis and Ezra Benjamin discuss Yom Kippur, the Day of Atonement. Join them as they share... their personal stories of observing this important day and reveal its powerful connection to your New Covenant faith. You'll learn the significance of the holy day and how this "appointed time of the Lord" is not only a memorial but also points to the prophetic return of the Messiah.
---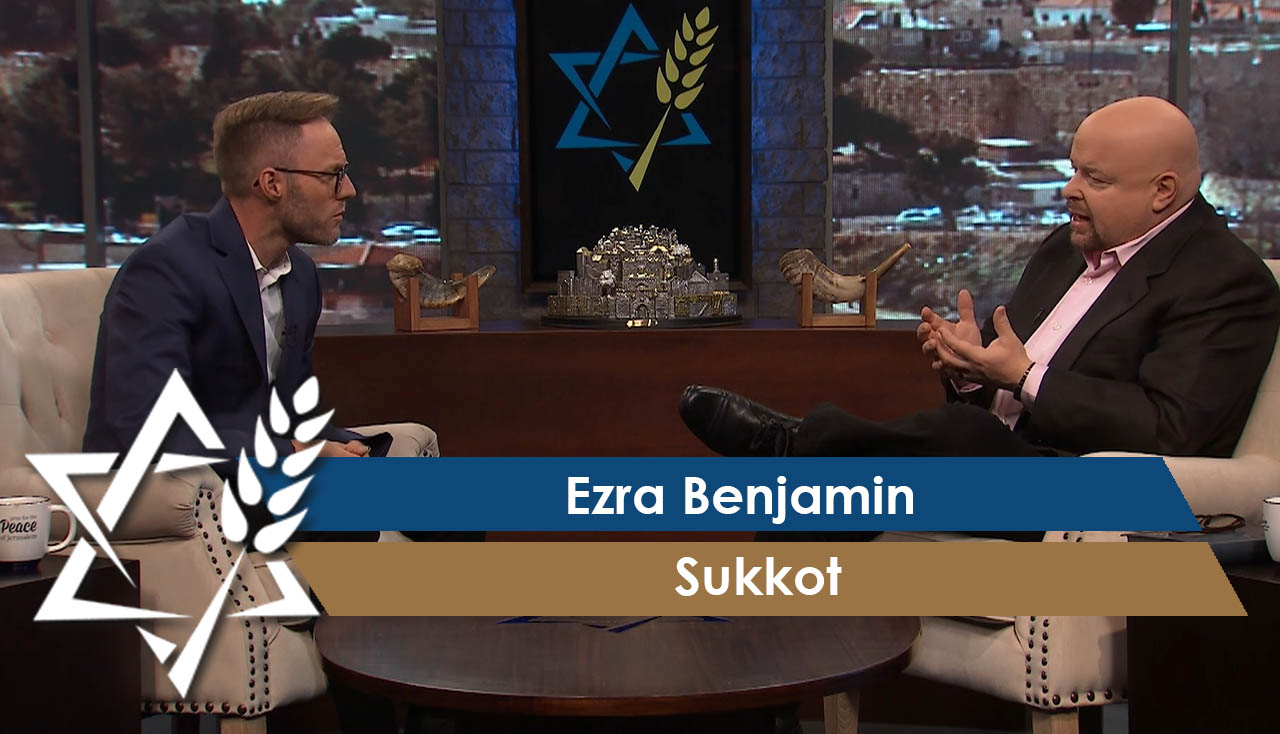 Jonathan Bernis and Ezra Benjamin | Sukkot
October 14‒20
Sukkot, or the Feast of Tabernacles, includes an intriguing observance. Join Jonathan Bernis and Ezra Benjamin as they discuss the last of the Fall Feasts prescribed by God in Leviticus 23.... Discover the meaning behind this Feast and how it can encourage your faith. Jonathan and Ezra share personal memories of celebrating Sukkot and expound on its prophetic element yet to be fulfilled.
---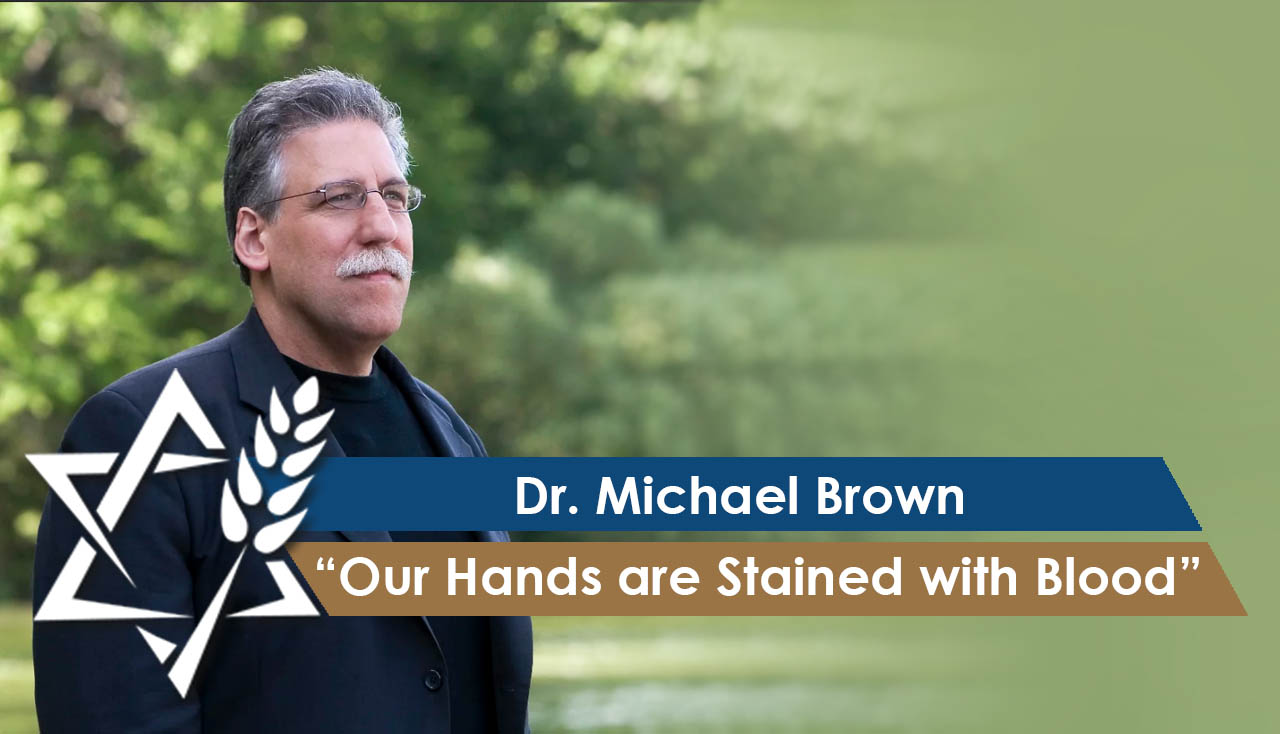 Dr. Michael Brown | Our Hands are Stained with Blood
October 21‒27
In this vitally important program, Rabbi Bernis welcomes Dr. Michael Brown to reveal why every Believer needs to understand the shocking accounts of anti-Semitism's long history. ... Join them as they discuss Dr. Brown's revised and expanded book, "Our Hands are Stained with Blood." Discover the misunderstood theological roots that has led to the persecution of Jewish people throughout the ages – from the first "Christian" attacks on Jewish people to the Holocaust, from Israel-bashing in today's press to surprising anti-Semitism in today's pulpits. Learn how YOU can combat this hateful trend in our society.
---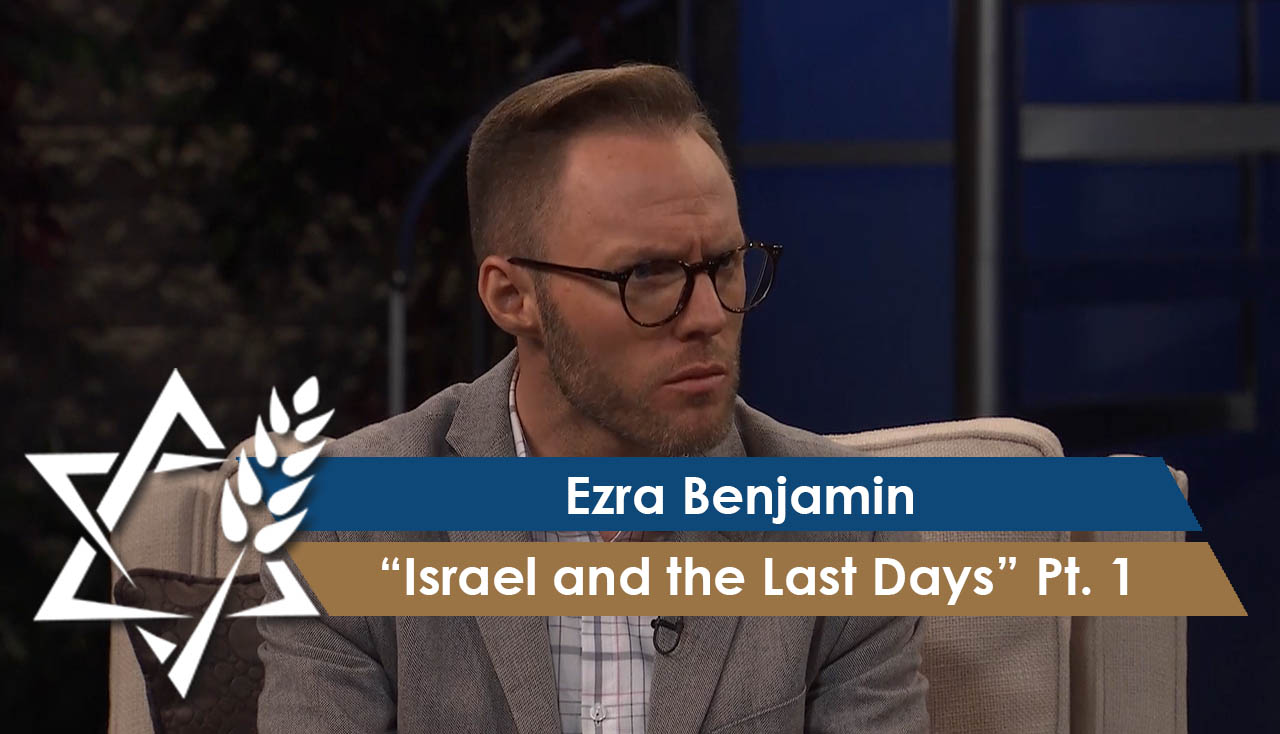 Jonathan Bernis and Ezra Benjamin | Israel and the Last Days, Part 1
October 28‒November 3
More than ever before, it's essential to understand why Israel is at the center of so much conflict in the Middle East. Ezra Benjamin joins Jonathan Bernis to discuss... Israel's place in history, in today's news and future prophetic events found in God's Word. If you want to understand the Last Days, it's imperative to know how they connect to Israel and all Believers. You'll gain special insight to discern the meaning behind current events in a whole new way. Ezra Benjamin is the VP of Global Outreach at Jewish Voice Ministries.
---