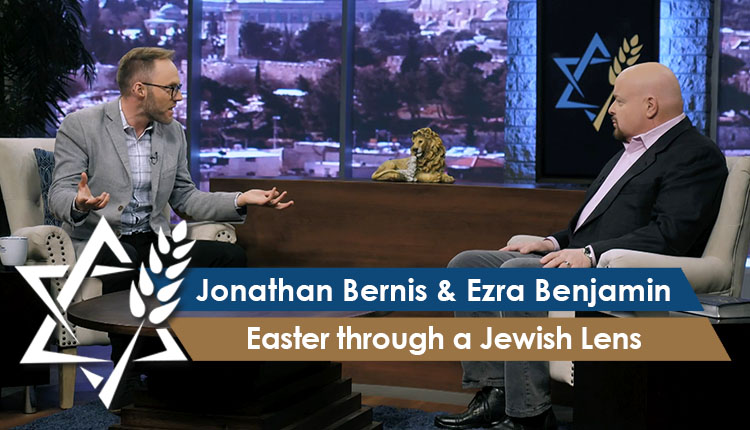 Jonathan Bernis and Ezra Benjamin | Easter through a Jewish Lens
March 30 - April 5
Join Jonathan Bernis and Ezra Benjamin for an exploration of the Jewish context of Easter week that will make Easter more meaningful to you than ever before. You'll see how Jesus' suffering, trial..., crucifixion and resurrection fulfilled detailed Bible prophecies about the Messiah. Gain fascinating insight into the famous painting of "The Last Supper" by Leonardo DaVinci, and discover the important difference between Easter and Passover. See why the resurrection is the cornerstone of our faith.
---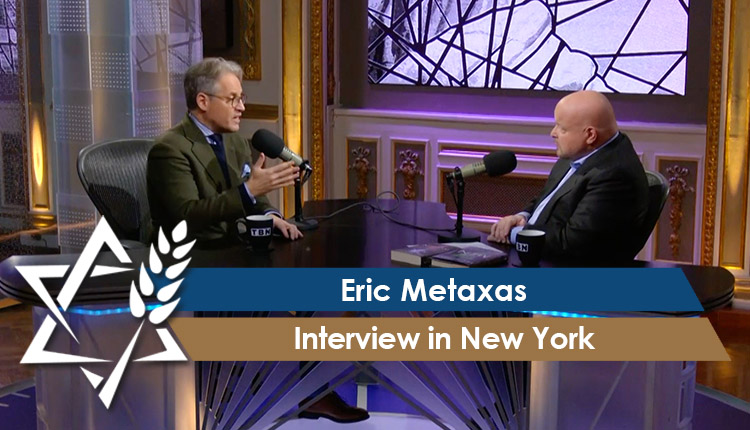 Eric Metaxas | In New York with Eric Metaxas
April 6 - 12
Jonathan Bernis joins Eric Metaxas at the TBN studio in New York for an in-depth interview with the fascinating bestselling author and radio host. Eric shares his personal story as the son of immigrant... parents and a promising Yale graduate who found himself feeling lost and questioning the meaning of life. Hear the miraculous way Eric experienced God for the first time and how amid a miserable time, he discovered his God-given purpose. You'll see how God often uses seasons when we feel the most fragile to reveal something new and fresh in our lives, breaking through the darkest times with His beautiful light.
---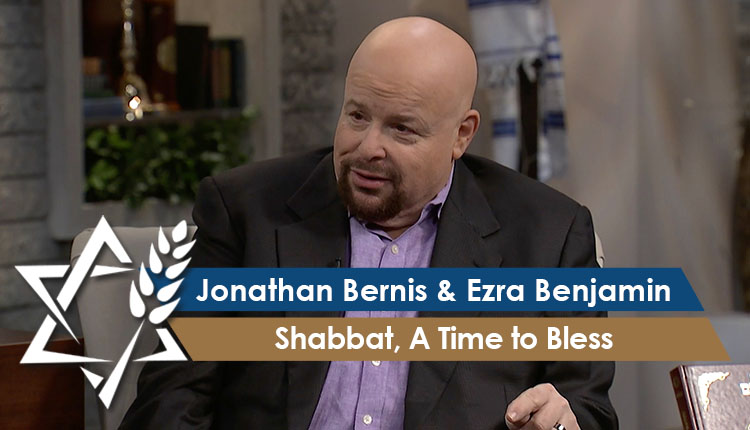 Jonathan Bernis and Ezra Benjamin | Shabbat, A Time to Bless
April 13 - 19
In today's productivity-driven culture, many Believers are missing out on the God-designed blessing of the Sabbath. Jonathan Bernis and Ezra Benjamin share the simple, yet profound, Jewish tradition of... Shabbat that you can incorporate into your home every week. They'll take you through the rich biblical history of Shabbat and explain its relevancy to Believers today. You'll learn the three cornerstones of Shabbat and how gathering together to honor God and observe a Sabbath meal can transform your relationships and enrich your walk with God.
---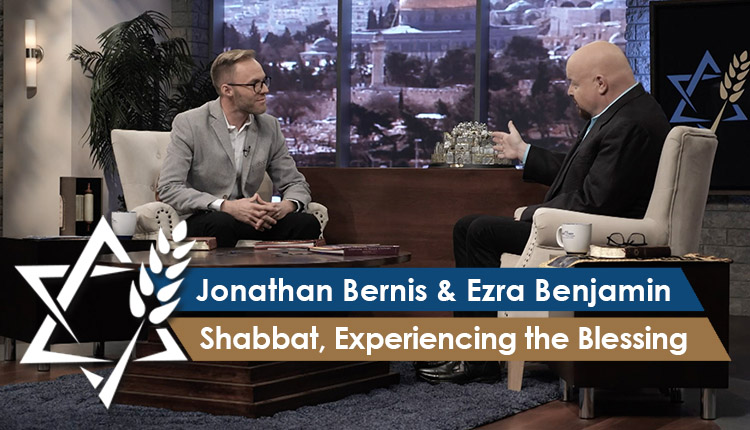 Jonathan Bernis and Ezra Benjamin | Shabbat, Experiencing the Blessing
April 20 - 26
Jonathan Bernis and Ezra Benjamin are joined by some dear friends to demonstrate the rich and relevant observance of Shabbat. They'll walk you through the Jewish traditions of this weekly... observance so you can incorporate it into your home and share how to reach out to others as you do. You'll learn the scriptural representation of each of the different elements, such as the candle lighting, two loaves of bread, the fruit of the vine and bestowing blessings. Discover how this Jewish tradition and the Bible's commandments reflect God's faithfulness and contain a picture of Messiah Jesus. You'll be able to begin taking part in God's gift of the Sabbath this week!
---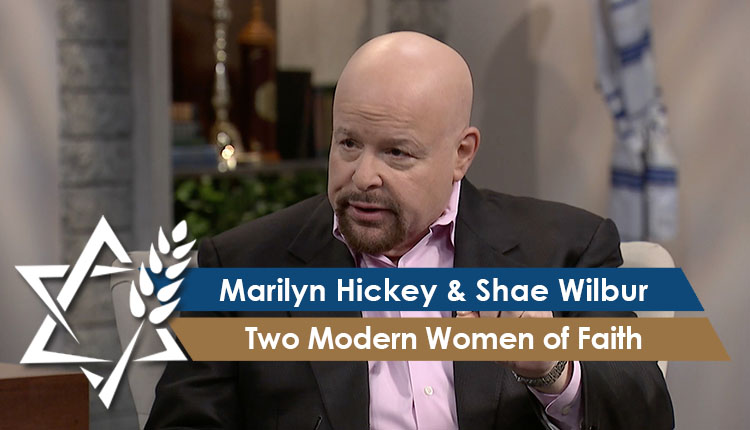 Marilyn Hickey and Shae Wilbur | Two Modern Women of Faith
April 27 - May 3
Jonathan Bernis shares two intriguing interviews with dear friends from very different walks of life. Hear the captivating stories of these two strong women of faith, their unique journeys and the... passionate pursuit of God they share in common. You'll be inspired by how each of them recognized their heavenly Father's voice and study and believe His Word. You'll see how they each understand that their identity is through their Messiah – not others – and they are committed to using their gifts to honor Him. You'll discover how God prepared each of them for special moments, often through surprising circumstances, to guide them down the road He called them to. Be encouraged and brave, for God has a plan for you too!

For more than 55 years, Dr. Marilyn Hickey has traveled to over 125 countries, sharing the love of Jesus with the world. She has authored more than 150 books and is the host of her own television program.

God opened doors for Shae Wilbur in the entertainment business in Los Angeles, where she is making a mark in a variety of ways. She recently released her EP album titled "Unmovable" and shares the first single from it in a special performance from our studio.
---