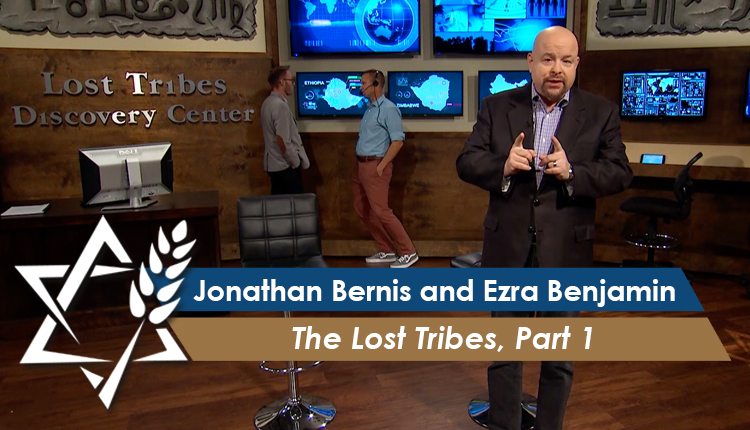 Jonathan Bernis & Ezra Benjamin | Lost Tribes, Part 1
June 1 ‒ 7
Jonathan and Ezra join you from JVMI's Lost Tribes Discovery Center for an inside look at Jewish Voice's humanitarian outreach efforts to scattered and Lost Tribes of Israel. You'll discover how God is using... people just like you to transform lives in extraordinary ways around the world. You'll see how meeting basic needs of people in these remote places earns trust and opens doors to sharing the message of salvation. Hear exciting stories from these far-away regions with prophetic gatherings of the scattered tribes of Israel. Join us to see how these tribes in Africa relate to Bible prophecy and why that affects you.
---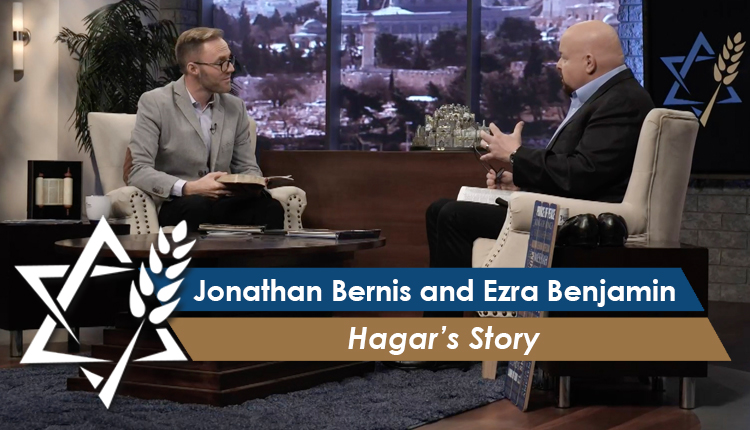 Jonathan Bernis & Ezra Benjamin | Hebrew Names of God: Hagar's Story
June 8 ‒ 14
God knows what you're going through. At times, we can all grow weary waiting for challenging days to pass, but God offers encouragement through the very names attributed to Him in Scripture. The... Hebrew names of God reveal His character and nature, and trusting that they are true can dramatically change your life. Join Jonathan and Ezra as they discuss one of Scripture's first names of God, El Roee, The God Who Sees Me. Learn the troubling circumstances Hagar found herself in and how God spoke to her, letting her know she was not alone. You'll also learn about the surprising heritage of the Arab-Jewish conflict.
---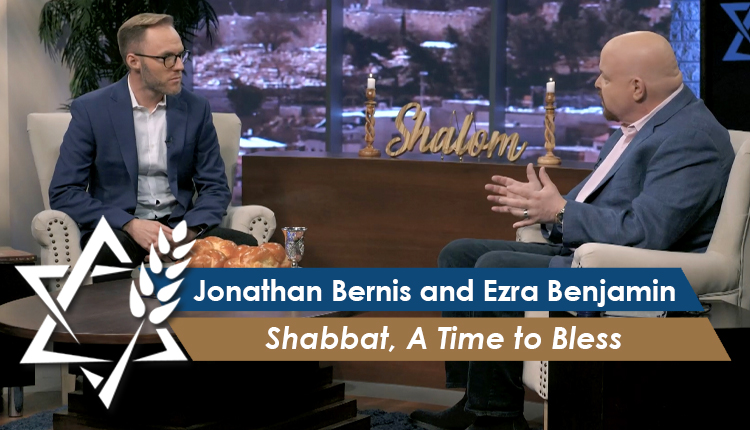 Jonathan Bernis & Ezra Benjamin | Shabbat, A Time to Bless
June 15 ‒ 21
In today's productivity-driven culture, many Believers are missing out on the God-designed blessing of the Sabbath. Jonathan Bernis and Ezra Benjamin share the simple, yet profound, Jewish tradition of... after his death, and it declared the Messiah is Jesus! Carl Gallups joins Jonathan Bernis to discuss his Shabbat that you can incorporate into your home every week. They'll take you through the rich biblical history of Shabbat and explain its relevancy to Believers today. You'll learn the three cornerstones of Shabbat and how gathering together to honor God and observe a Sabbath meal can transform your relationships and enrich your walk with God.
---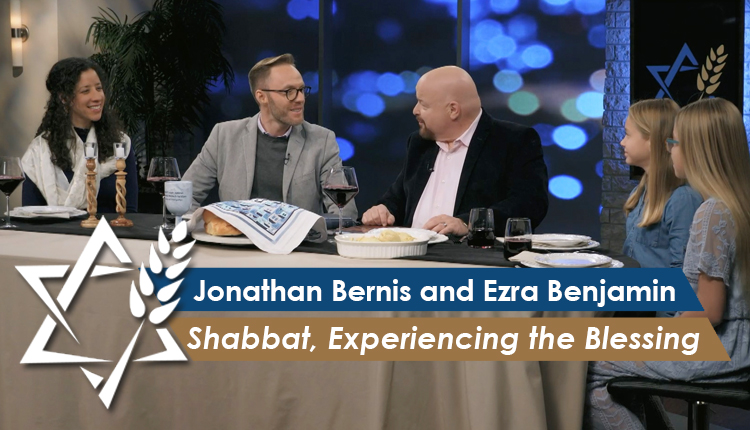 Jonathan Bernis & Ezra Benjamin | Shabbat – Experiencing the Blessing
June 22 ‒ 28
Jonathan Bernis and Ezra Benjamin are joined by some dear friends to demonstrate the rich and relevant observance of Shabbat. They'll walk you through the Jewish traditions of this weekly... observance so you can incorporate it into your home and share how to reach out to others as you do. You'll learn the scriptural representation of each of the different elements, such as the candle lighting, two loaves of bread, the fruit of the vine and bestowing blessings. Discover how this Jewish tradition and the Bible's commandments reflect God's faithfulness and contain a picture of Messiah Jesus. You'll be able to begin taking part in God's gift of the Sabbath this week!
---