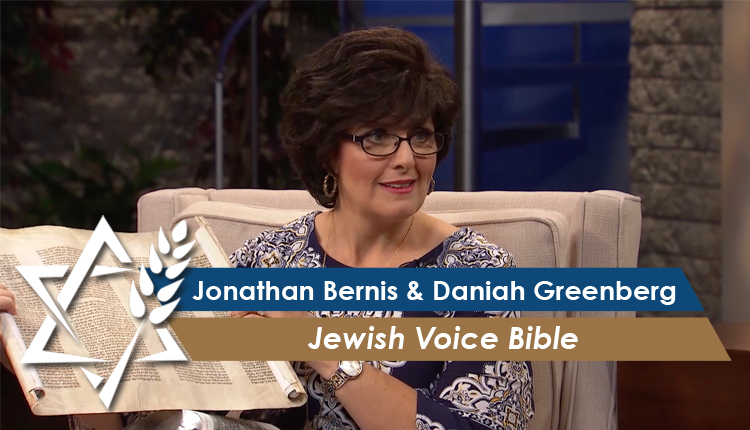 Daniah Greenberg joins Jonathan Bernis
Jewish Voice Bible
February 1–7
The Bible is the most important book ever written. It is an eyewitness account of the most critically significant events in all of life on Earth. Discover how vital it is not only to read and meditate upon the... Holy Scriptures but also to study the original Hebrew context to increase your understanding and application of God's Word in your life. Join Jonathan Bernis and Daniah Greenberg as they introduce the new Jewish Voice Bible, a Tree of Life Version Bible that is filled with additional features to enrich your faith. Daniah Greenberg is President of Tree of Life Bible Society.
---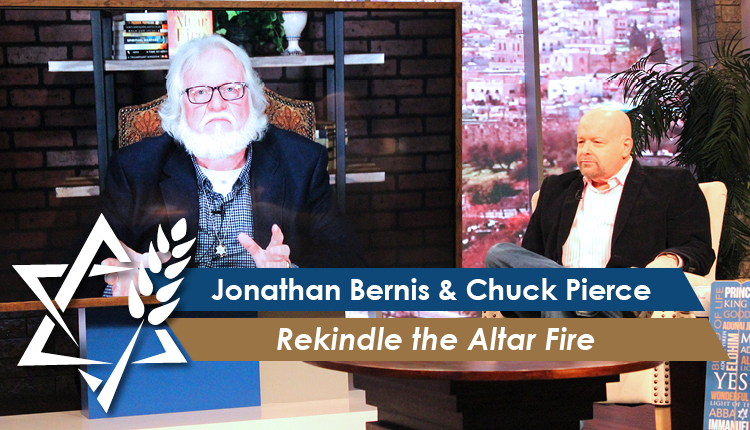 Chuck Pierce joins Jonathan Bernis
Rekindle the Altar Fire
February 8–14
When we meet with God, we receive from Him all that we need to live a joy-filled, overcoming life. Yet in today's hustle-bustle world, overloaded with information and stimuli, distraction comes easily. ... Chuck Pierce joins Jonathan Bernis to discuss a prophetic call back to the altar – that prepared place in our hearts where we experience communion with God. Learn how to rebuild the altar of your heart and kindle the fire. Discover how to make space for God's presence that allows His power to fall.
---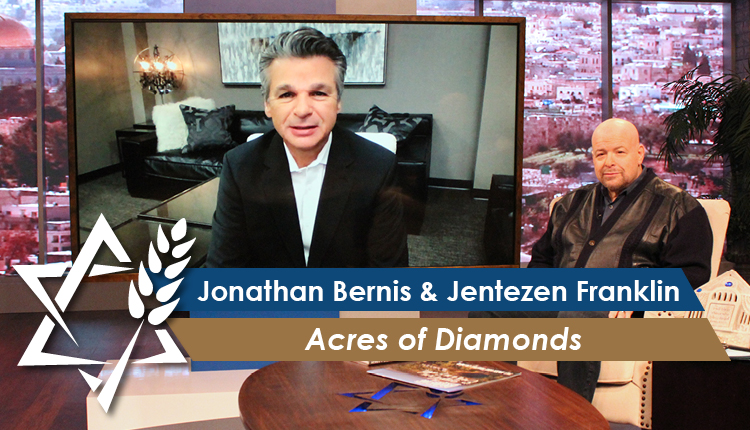 Jentezen Franklin joins Jonathan Bernis
Acres of Diamonds
February 15–21
Discover diamonds right in your own "backyard." Jentezen Franklin joins Jonathan Bernis to talk about how some of our greatest victories can come when everything seems hopeless. Discover how God has ... equipped us for success and that we can celebrate a bounty of spiritual provision even in challenging times. Learn how to cherish the place where you are and discover how the pressure of difficult times can produce "acres of diamonds" in our lives if we let them.
---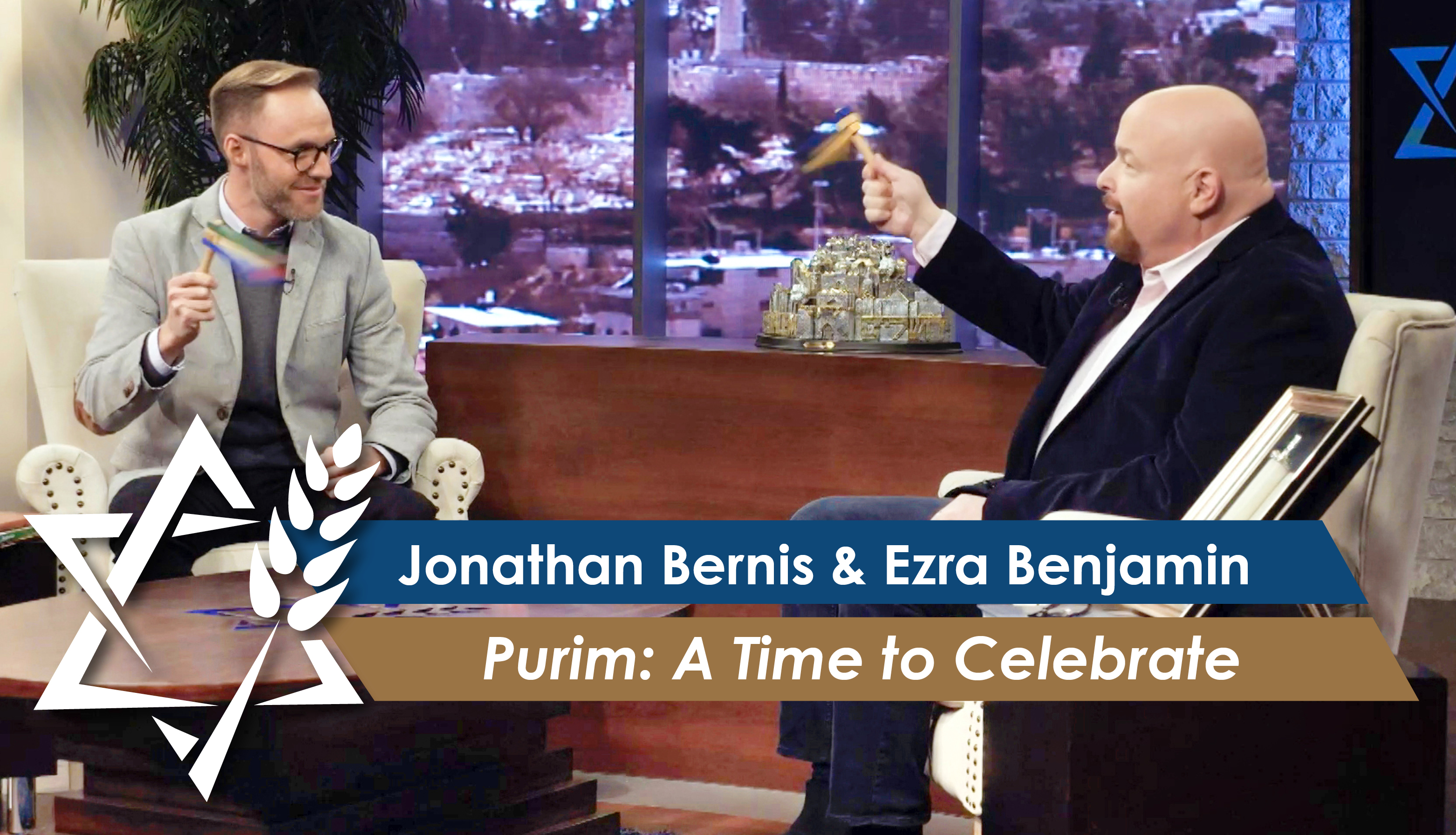 Jonathan Bernis and co-host Ezra Benjamin
Purim: A Time to Celebrate
February 22–28
Ezra Benjamin joins Rabbi Jonathan Bernis for a closer look at the festive holiday of Purim, commemorating a time when God intervened to protect the Jewish people from the Persian empire.... Discover God's redemptive plan, seen through the story of a woman named Esther and God using her to preserve His people in a miraculous way. You'll be encouraged as you see how God stepped in to make a way where there was none and that He continues to intervene today by placing people in the right places at pivotal times to provide deliverance for His children.
---