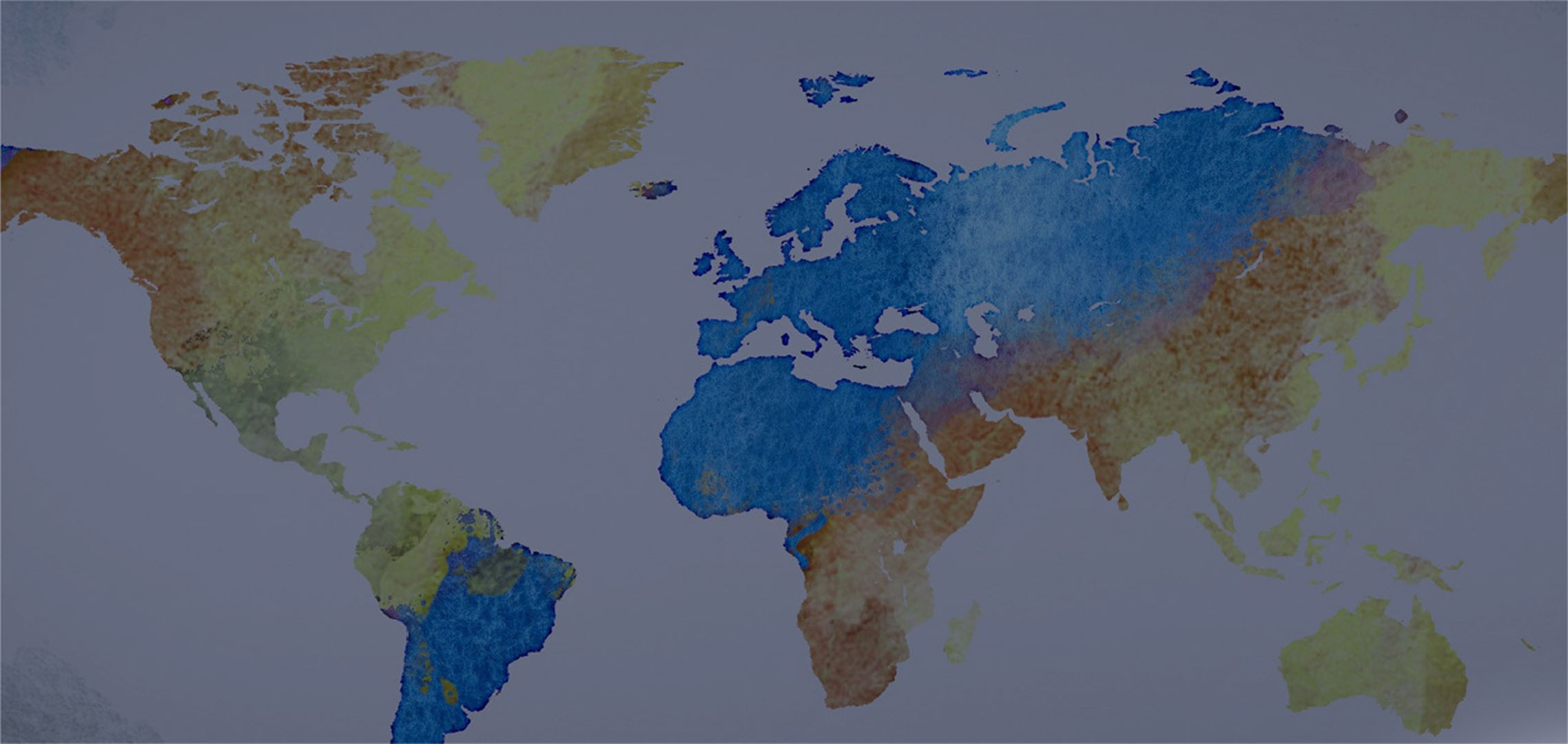 Join our community of Shalom Partners Reaching Jewish People Every Month
One month at a time, to see "all Israel saved."
(Romans 11:26)
You're in the Right Place
Shalom Partners are compassionate people like you dedicated to seeing the Gospel shared with Jewish people around the world. They want every Jewish person to know Messiah Jesus as the fulfilment of their Jewish identity, and they give monthly to be a part of helping bring that about.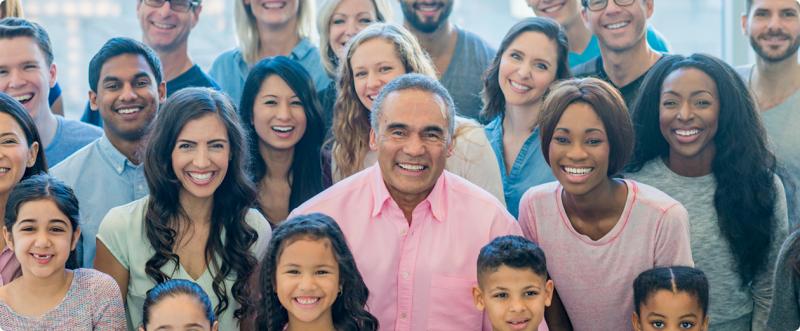 As a Shalom Partner you will know the deep satisfaction of introducing more and more Jewish people to their Messiah, Jesus. Through your ongoing gifts, you will meet humanitarian needs in the name of Jesus and open doors for the Gospel all across the globe.

Millions of Jewish people still don't have the eternal peace of knowing Jesus as their personal Savior.
You can help change that.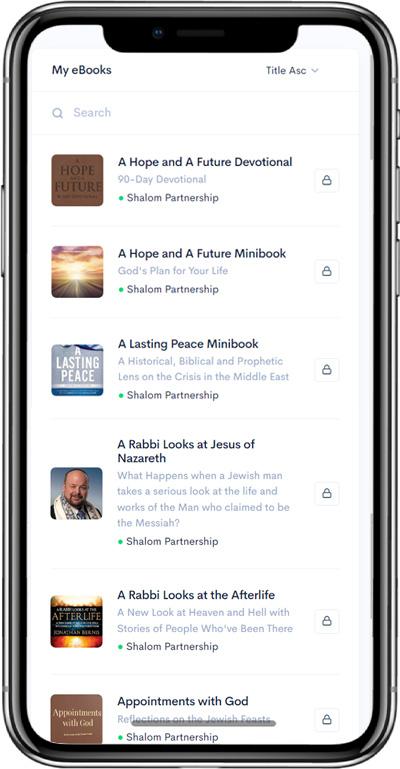 Shalom Partner Benefits
As a Shalom Partner, you will:

Receive free access to select digital books in our online Partner Portal

Help all scattered Jewish people around the world know Jesus as their Messiah

Receive a monthly ministry email to keep you connected

Shalom Partners Change Lives 
Through monthly giving, our Shalom Partners meet vital needs, share the Good News of Jesus and train leaders in local Messianic Jewish congregations