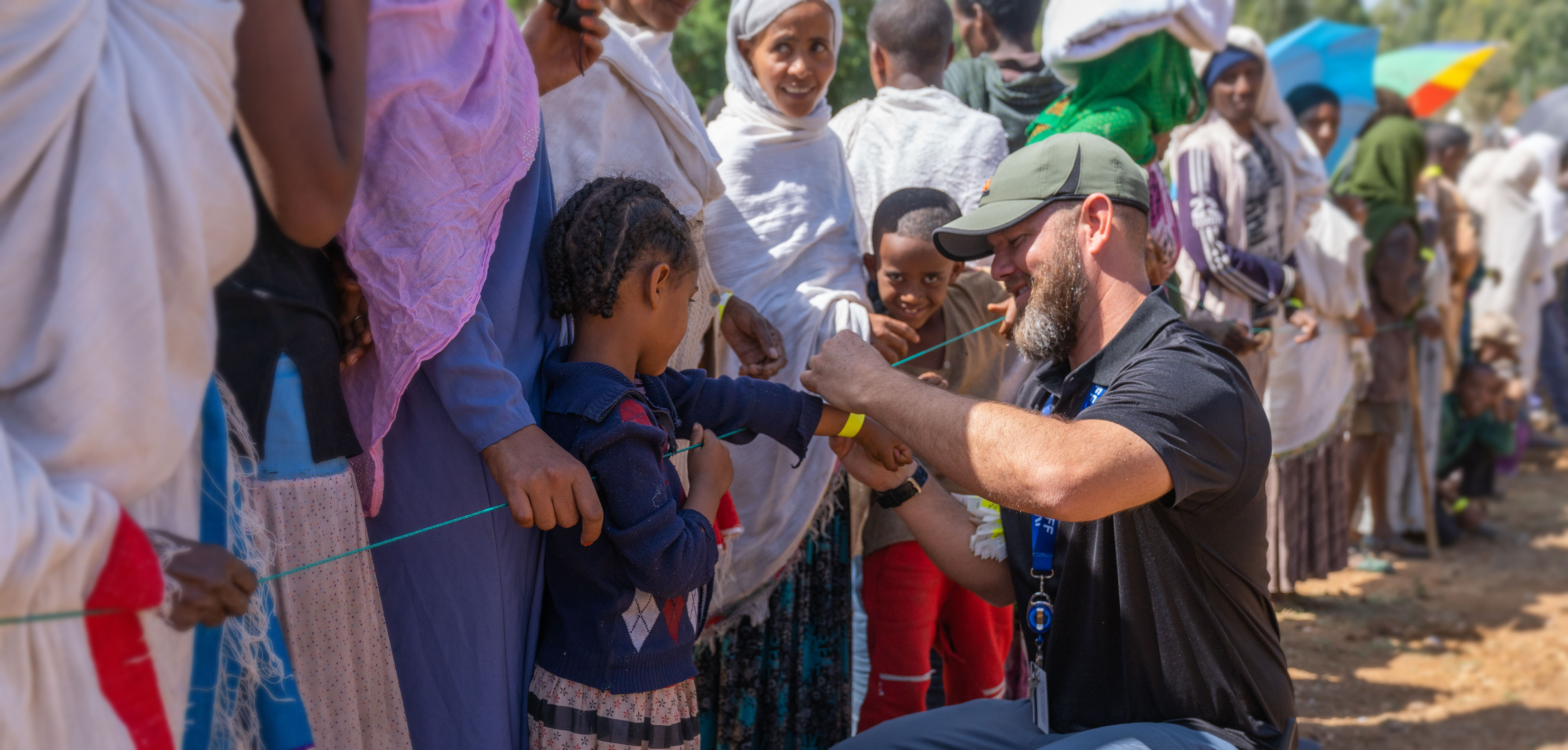 Our Work
We meet real needs of Jewish families and communities in Jesus name to earn the right to share the Good News of their Messiah. We believe this faith not only transforms their life and  eternity but is also the key to fulfilling their calling as God's Chosen People.
Congregations Planted and Actively Supported
Where We Work
Reaching Jewish people worldwide with the Gospel involves facets of ministry. Explore the various places and ways we serve, and discover more about the breadth of our work.
Our Approach: 
We exist to transform lives and see all Israel saved, according to Romans 11:26. To fulfill this, we: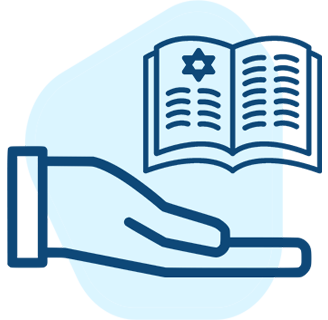 Proclaim the Gospel to the Jew First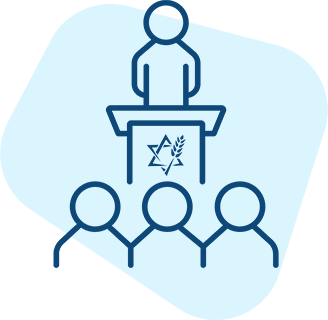 Grow the Messianic Jewish Community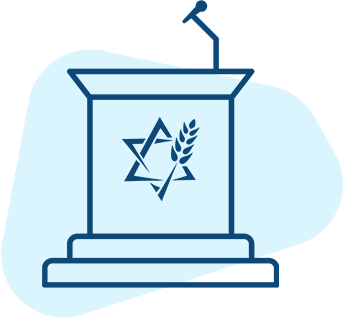 Engage the Church Concerning Israel and the Jewish People
Here's how we reach Jewish communities around the world.
Learn
of a community claiming Jewish origins
Explore and validate
the legitimacy of the claim
Discover
a particular community need
Meet the Need
which opens the door to share the Gospel
Determine
the ability to plant local faith communities
Identify, Train & Empower
indigenous national and local leaders
Release
indigenous ministry which impacts their own people and nation
Connect
national ministries with the Church and the international Messianic Jewish community
Are you ready to make a difference in the lives of others? Join us as an Outreach Partner. Get a glimpse into a day in the life of a nurse on a Jewish Voice Medical Outreach.

You make the difference!
Your support meets vital, practical needs and spreads the Gospel among Jewish people and their neighbors. Your gift changes lives for eternity.