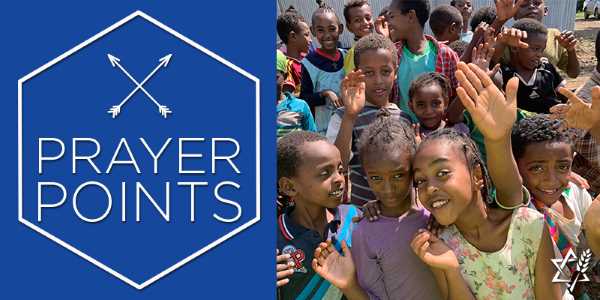 During our recent Outreach to Dawro, Ethiopia, our staff back at headquarters received some captivating photos from the field. They were of the Zehra Kids Program that took place at the Medical Clinic. Joy was evident from the children as well as joy on on the faces of the parents as they joined in the creativity and fun. We were so excited to see what was taking place and then hear a report after our team's return. 
Zehra Kids Program was a great success for both the children and community. Zehra means seed in Hebrew (see Zechariah 8:12), and the Zehra Kids Program is expanding beyond its original vision. This is how it all began: as a drop-off program to bless, engage and minister to children during our Medical Outreaches. Here are some of the results of the Zehra program during the Dawro Outreach, along with some hoped-for longer-range outcomes from it.
Praise the Lord and pray along with us!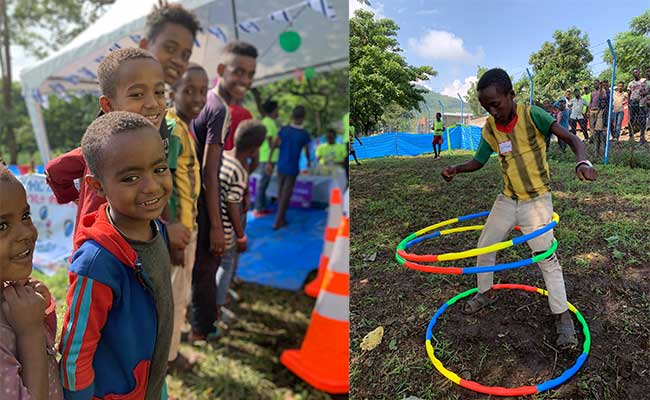 Praise from The Zehra Kids Program during our Dawro, Ethiopia, Medical Outreach 
This was a wonderful Outreach in so many ways, but the Zehra ministry to children was especially meaningful as it was the first time we were able to hold it in well over a year. Here are some praises: 
There was strong Zehra team unity, and we were able to set up the Clinic quickly and with ease. This is a direct answer to your specific prayers!

 

There were 529 ministry encounters and opportunities with children. Imagine the impact on them AND their families!

 

The children's hearts were joyful and open to the specially written curriculum and song, which focused on learning The Shema.

 

The community witnessed and received the Zehra Kids Program as a testimony of love.

 
Prayer Requests for the Community  
When we ministry in a particular location, we leave a little of ourselves there and continue to carry the people in our hearts in prayer. This Ethiopian community is no exception. Here are some ways you can pray with us for the many children and their families that we encountered in Dawro: 
For protection over families and children (mind, body & spirit)

 

Rear guard prayers over the seeds of the Good News and identity as Jewish people in Yeshua (Jesus) that the Zehra team sowed in Dawro

That the eyes of every child's heart would be enlightened to know the hope of their calling

 

That each heart would desire to know the Lord personally and come to worship Him only

 

For the Lord, through near-by congregational leaders and local Believers, to continue to establish, strengthen, and grow a thriving Messianic Jewish congregation with a vibrant children's ministry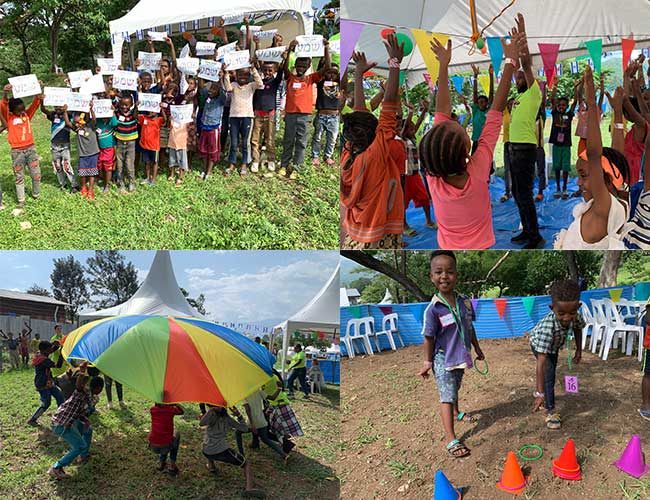 Let's Pray: 
Yeshua, when You were on Earth, You told Your disciples to allow the children to come to You. What a privilege it is to be used by You to enable children to encounter You. Please continue to draw these young ones and their families into relationships with You and a deeper understanding of the identity, heritage and purpose that is theirs as Jewish Believers in Messiah. Amen.